I recently won a giveaway from
Run 2 The Wild
, which I was super excited about because I shared that photo on Facebook like crazy. This is chick is amazing, we've
collaborated
, I buy things from her shop, and I'm taking part in her
Post Art Exchange
. Anyways back to the main point...this is what I won.
Her brand new piece to the shop the
Dinosaur Test Tube Bud Vase
and I love it. I've done things with these plastic dinosaurs before but I've never thought of using one like this.
Abbey likes it too, so much that I have to keep it pretty high up because she wants to play with it and take the tubes out.
I purchased this
Arrowhead Ring
months ago and it's one of my favorites, and bonus, it kind of doubles as a self defense weapon. This ring is actually how I met this chick, I really wanted a green one and we had the most pleasant conversation about it. I love people and businesses with great customer service skills.
Oh this Post Art Exchange has caused me problems and I only just started. I made like ten cards before settling on this one and then I had to go get stamps and and it's just been a lot. lol. It's really not that big of a deal, except I may have bought the wrong stamps...
I settled on this design because I figured it would be easy to add things to without making it too crazy, or heavy to ship. It's just a papercut I did once. I'm excited to see what happens to it and even more excited to see which one I get to end up with.
AND NOW THINGS I THINK YOU SHOULD BUY FROM RUN 2 THE WILD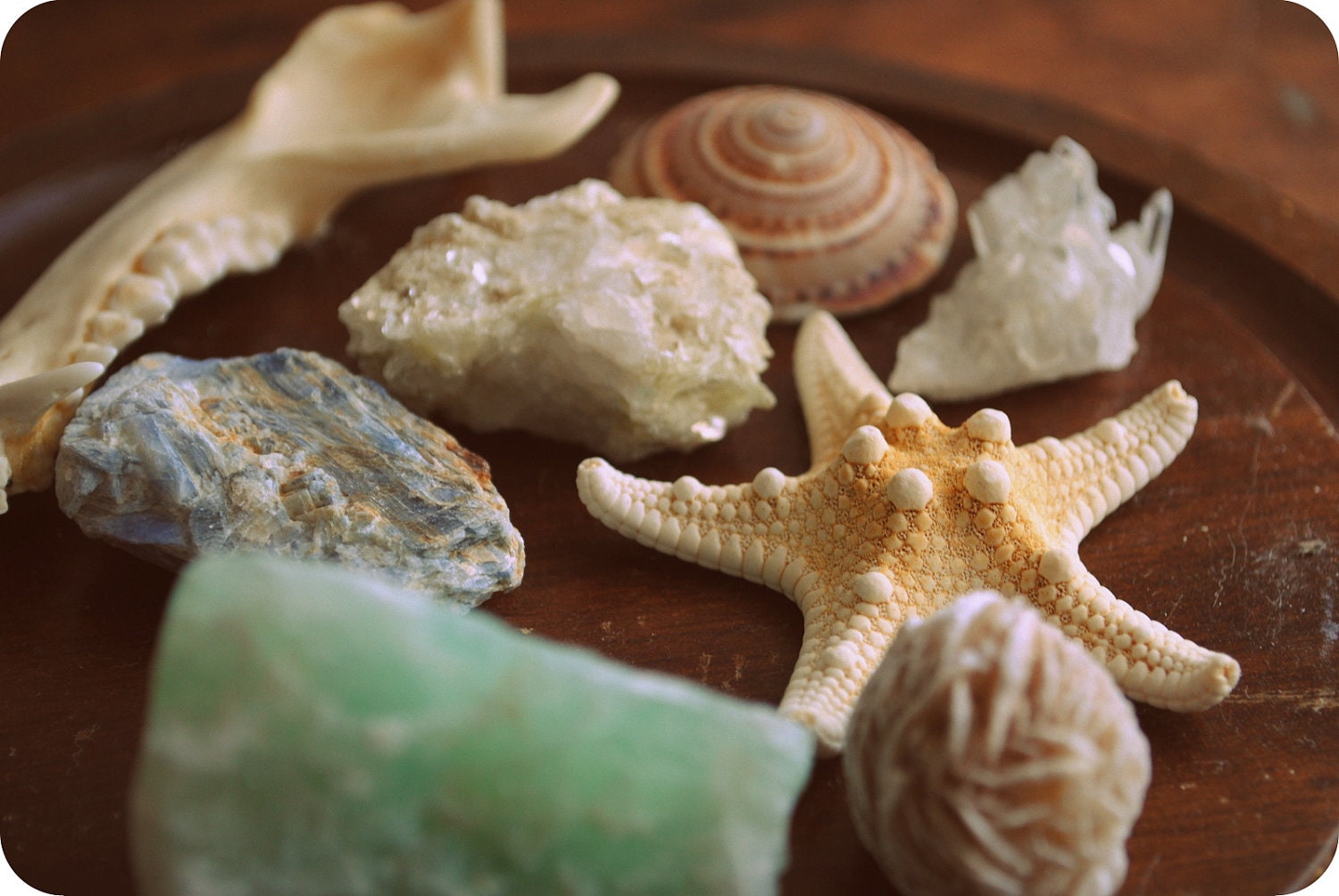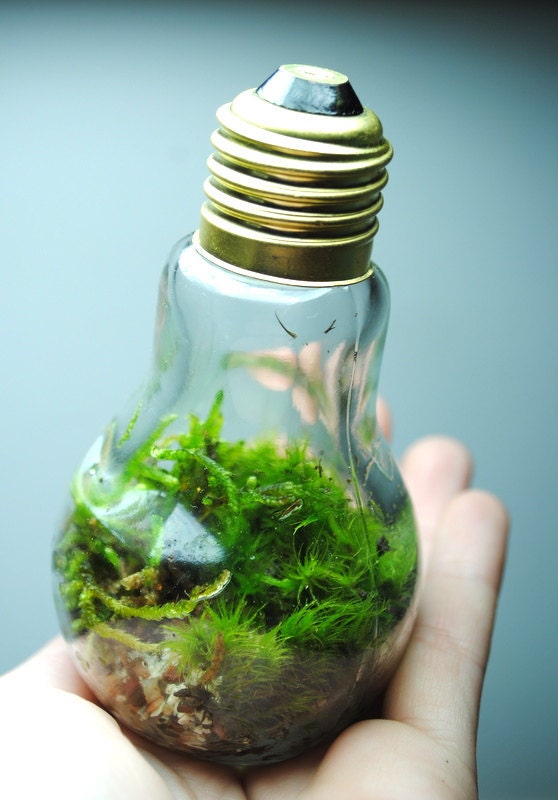 The Bright Idea Terrarium
I want one of these terrariums so bad, I just kill everything. Seriously, I've killed a terrarium before...