I'm the kind of person where when I find something that I can't afford but clearly can not live without, it makes me irrationally sad and angry.
I know, I'm kind of just like a huge brat, whatever, eat a dick.
Such is the case with these two amazing AMAZING bags from
Soul Leather Studio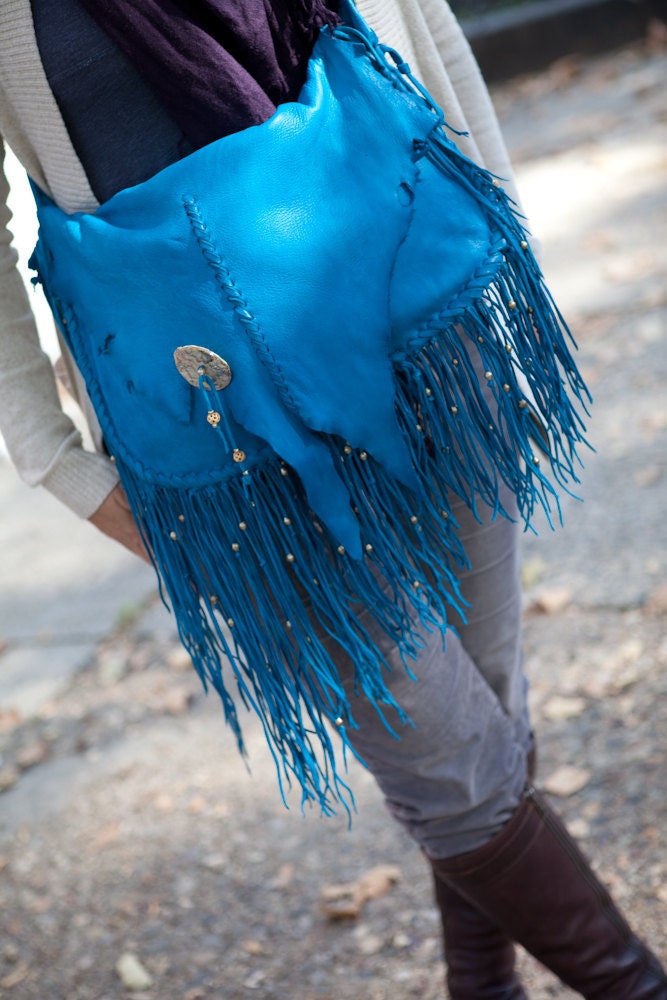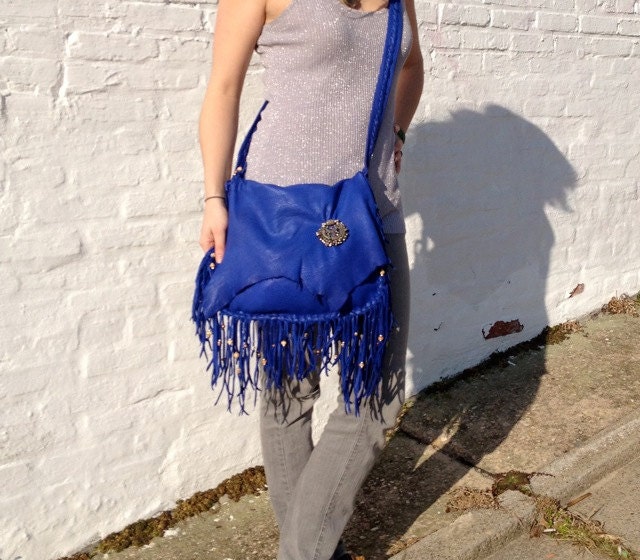 Oh, oh, oh and this one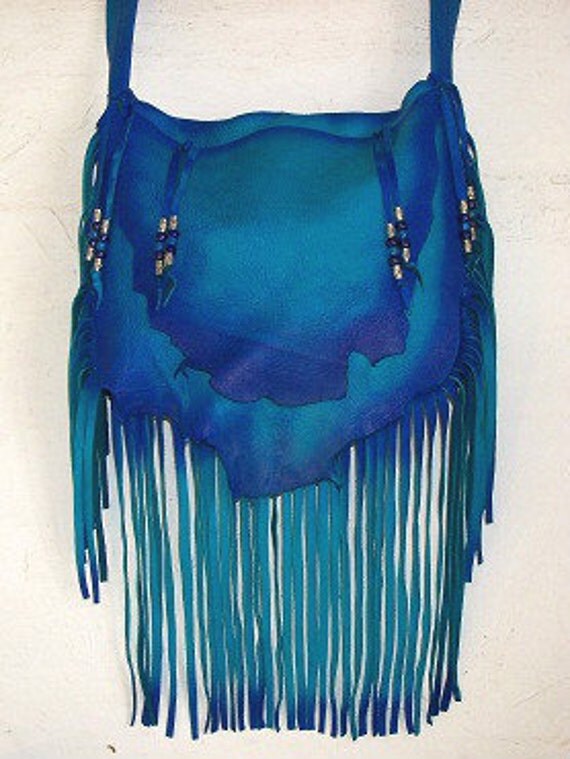 Any three of these are like my dream bag and unfortunately I can't afford it and I'm sort of having trouble finding someone else to get me one...who knew.
What's really annoying is that I can't seem to find material anything like this ANYWHERE so I cant even make my own.
uuuuuughghghghgghghghghghghghghgh
xo