Again, Just showcasing a shop, but this shop, this shop, is amazing.I mean really what do I love? Anything that reminds me of the forest, pirate ships, chunky crystals, and vintage.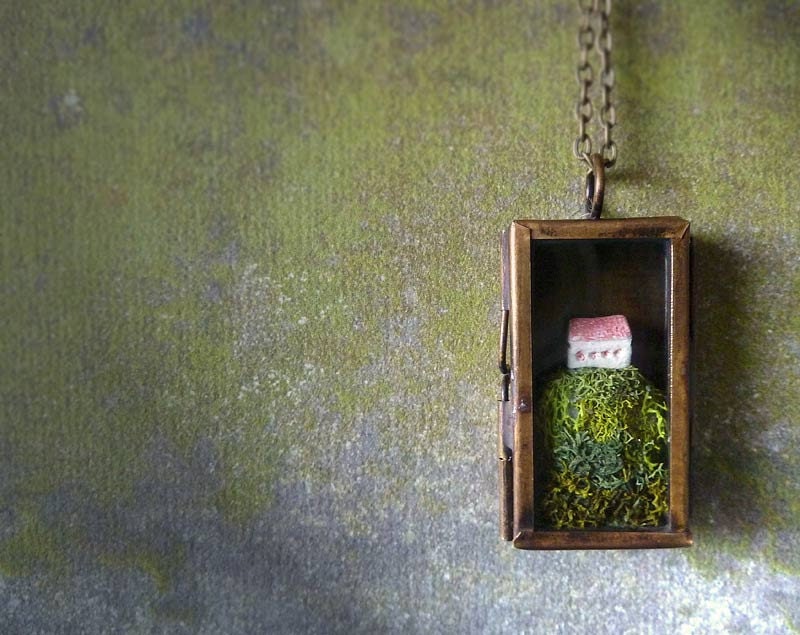 Over the Hills and Far Away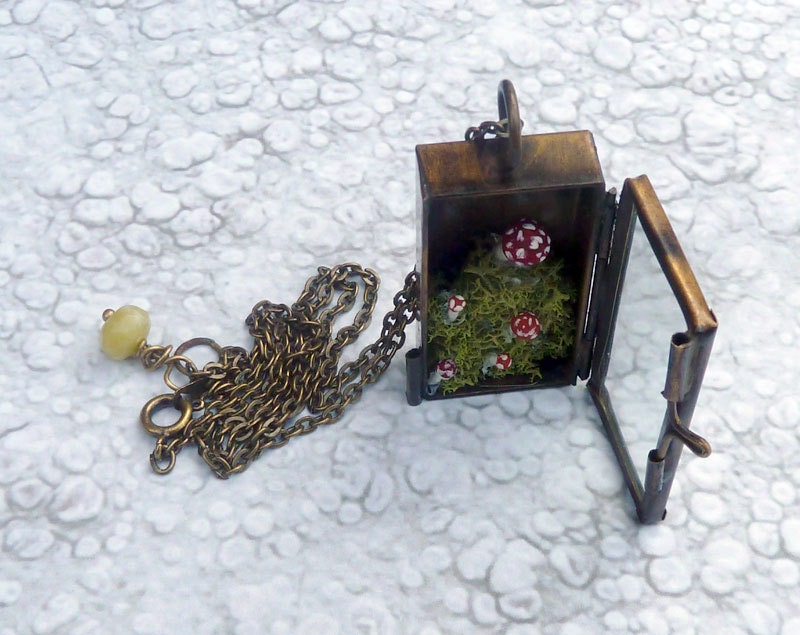 The Happy Little Mushroom Family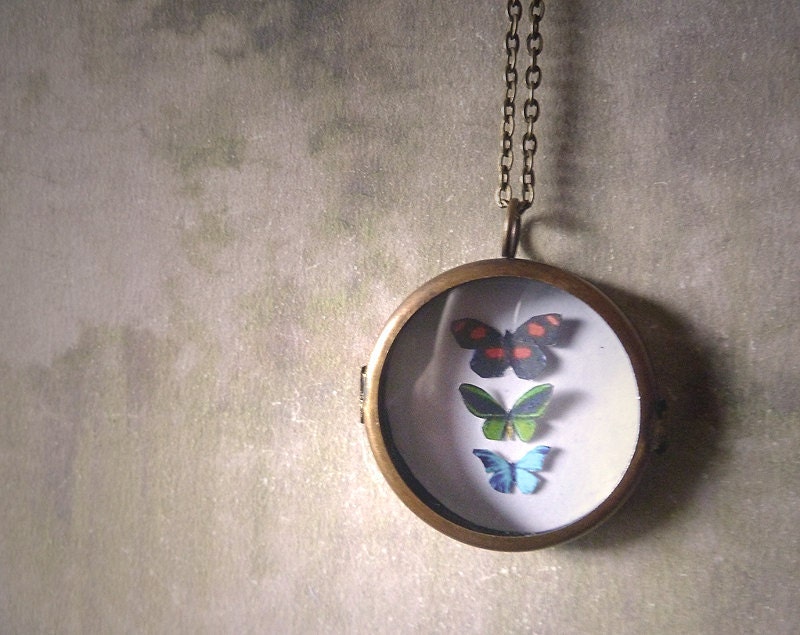 Miniature Butterflies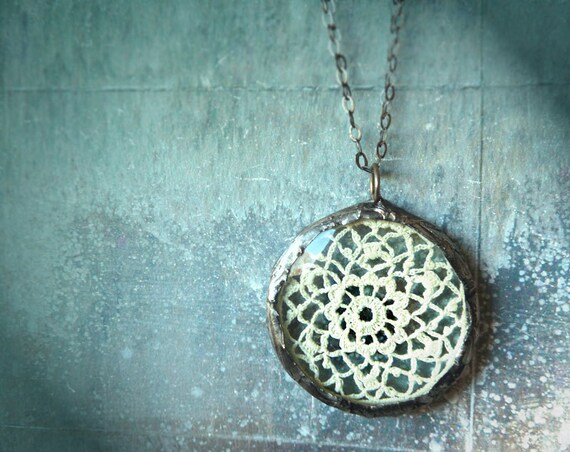 Somewhere in Time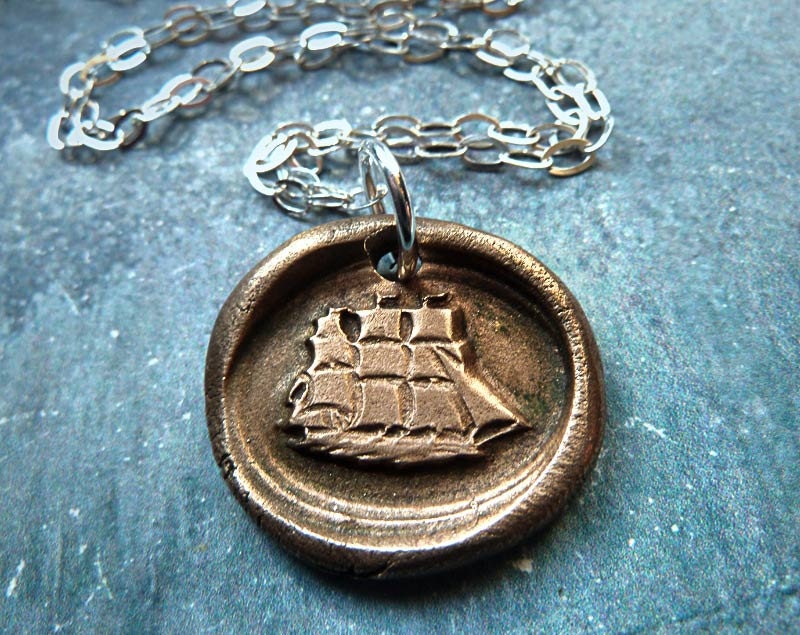 Captain Wentworth's Wax Seal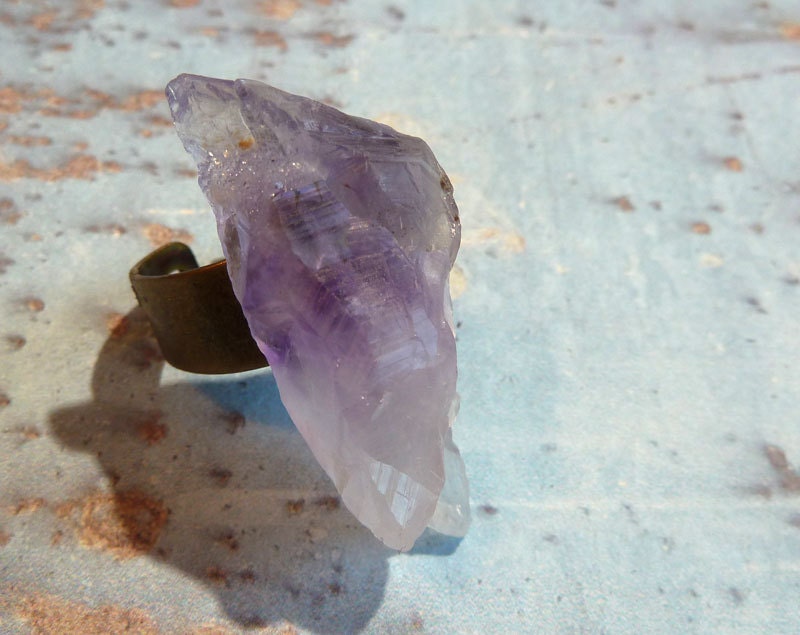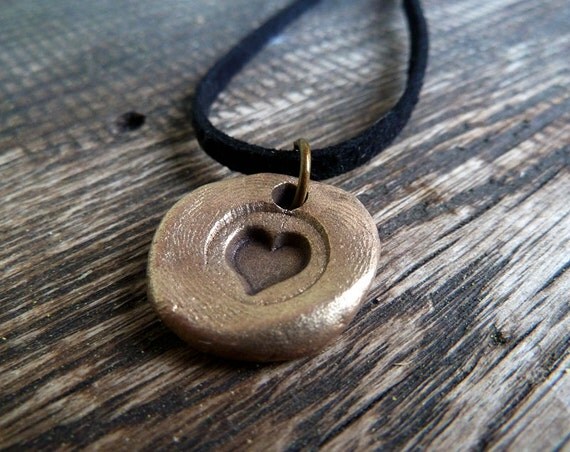 I also love tiny hearts.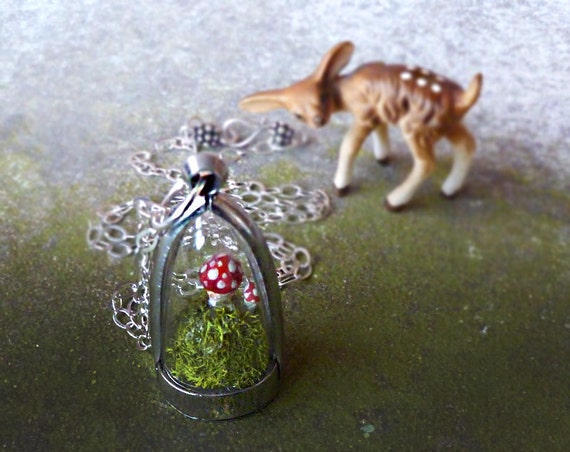 The Enchanted Faerie Mushroom Trap