After Austin talked me out of spending way too much money on a very cool Beatles crop top at Urban Outfitters today I decided I had to have one, and I had to have it tonight. At first I really wanted a vintage one, I don't know what the hell I was thinking, but they were all too expensive. Then I came across
So You Think You Can Rock
and found something better than I could have ever imagined...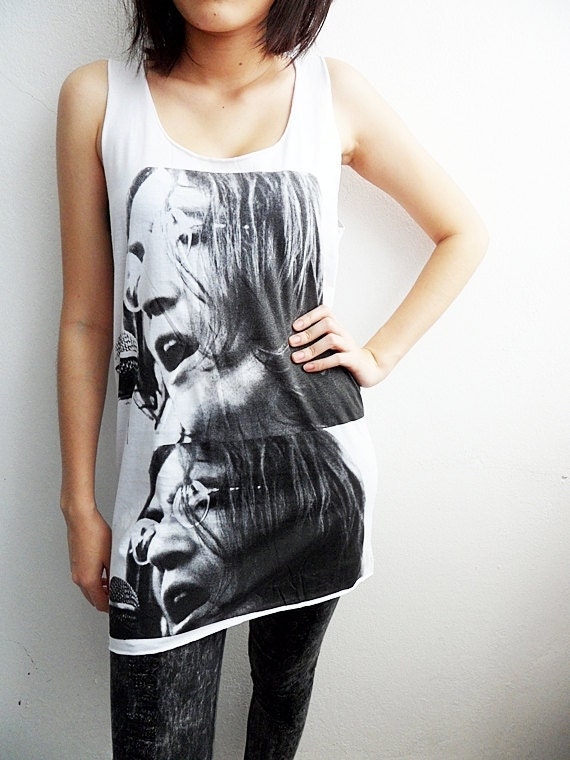 YOU DO NOT UNDERSTAND IT'S LIKE THIS SHIRT WAS MADE FOR ME
I'm surprised I was able to stop myself from ordering about 10 more shirts all at once. And everything is $15.99, how great is that. After this one gets here and I make sure of the quality (the shop has great reviews) I'm going to order...everything, ok no not everything but where do I begin?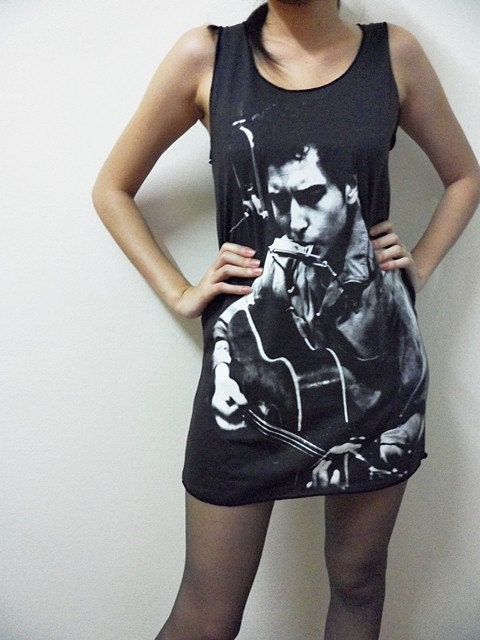 Bob Dylan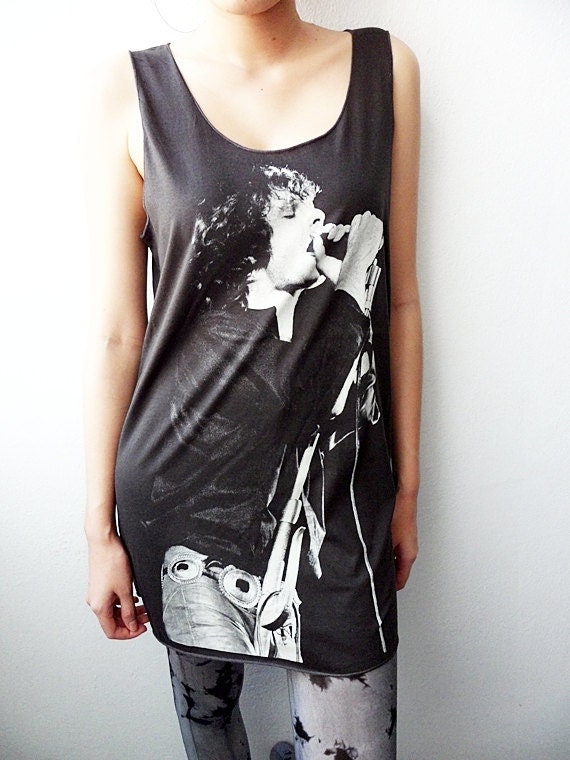 Jim Morrison,
if you knew me in high school then you know that The Doors played a pretty pivotal role in my life.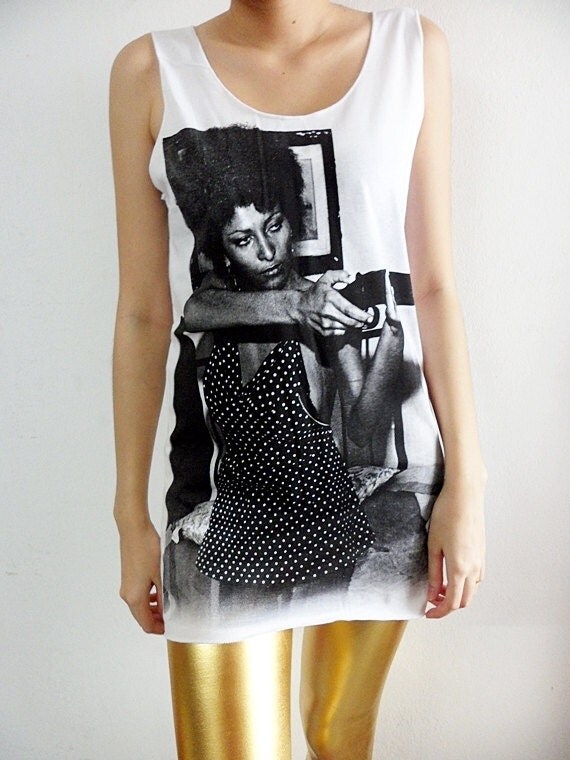 Pam fucking Grier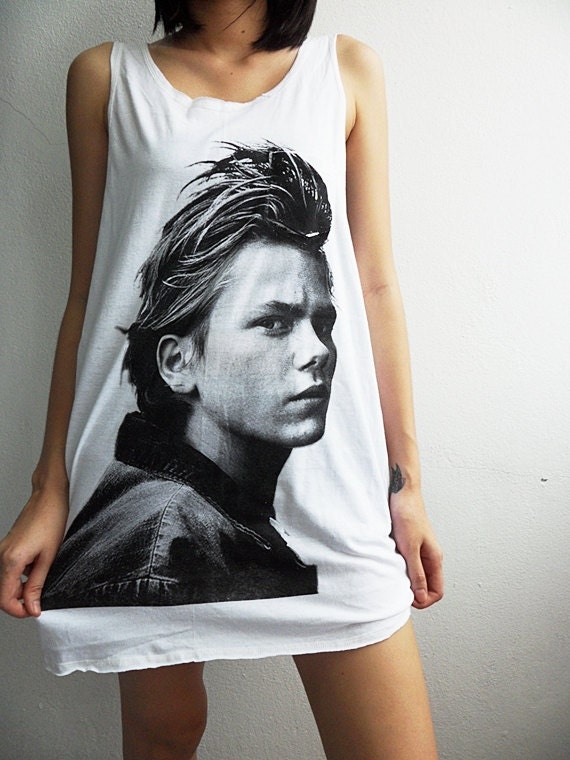 Clearly, this shop exists for me...this is just to list a few, I really might need to have them all. they're just so damn cool.