I know it's Friday ok, I'm sorry, I don't think anyone actually reads these anyway so bite me
Diamonds and Crystals...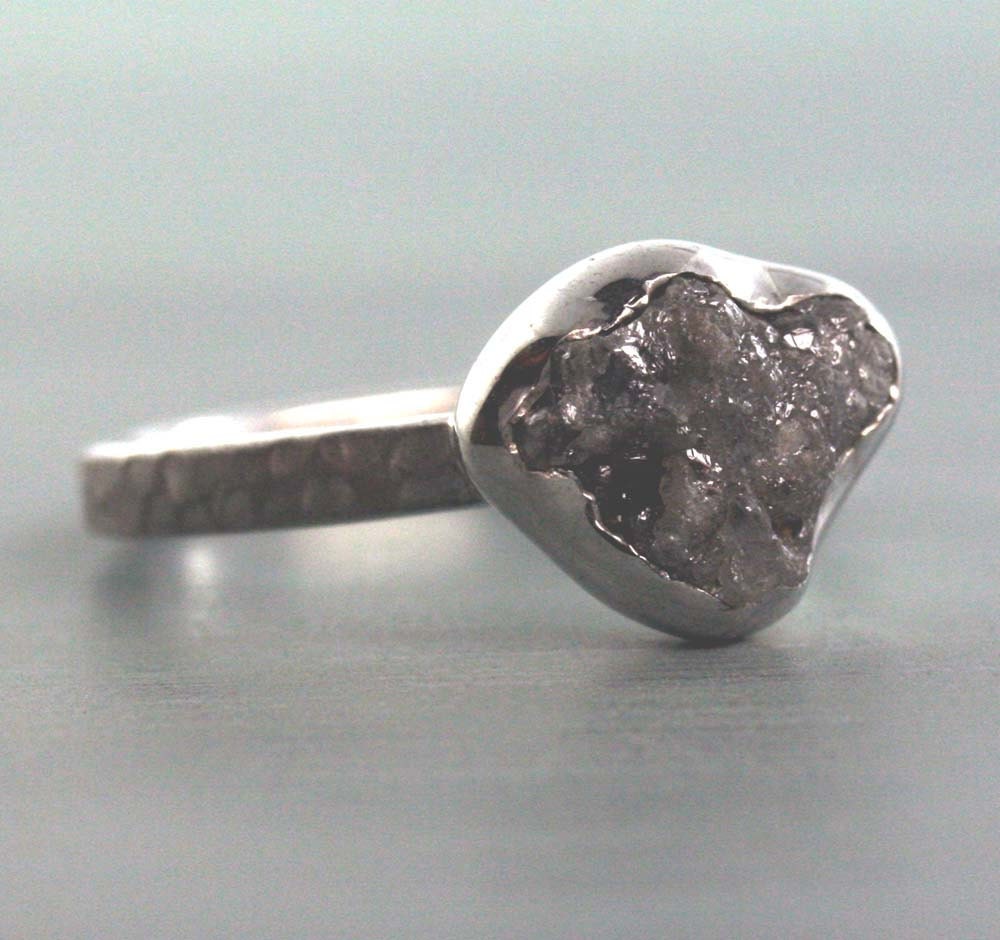 I love the look of rough/raw/natural cut diamonds. My mom said "Megan that's not a diamond that's coal..." I just think there so interesting looking.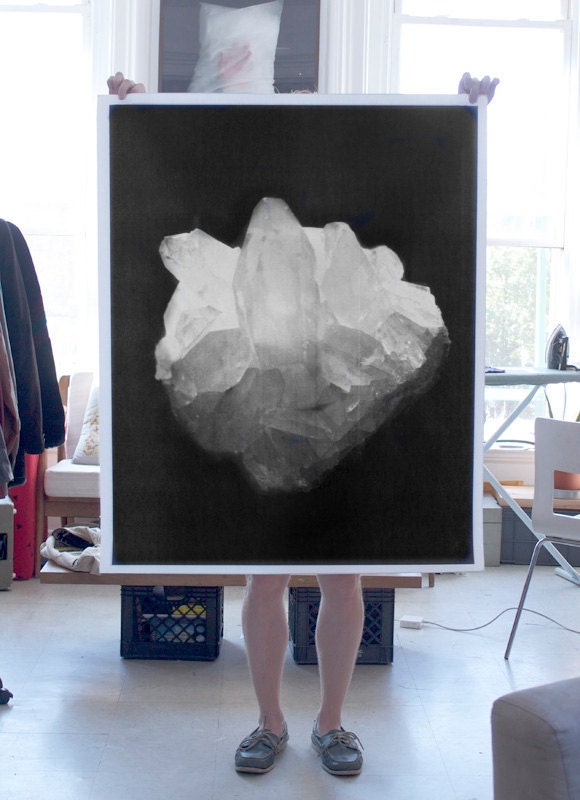 I mentioned a few days ago how much I love her work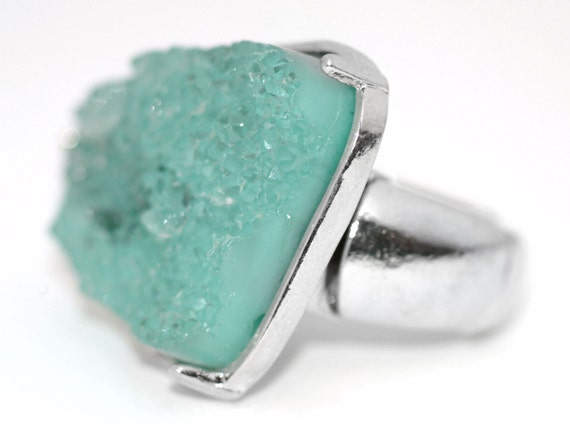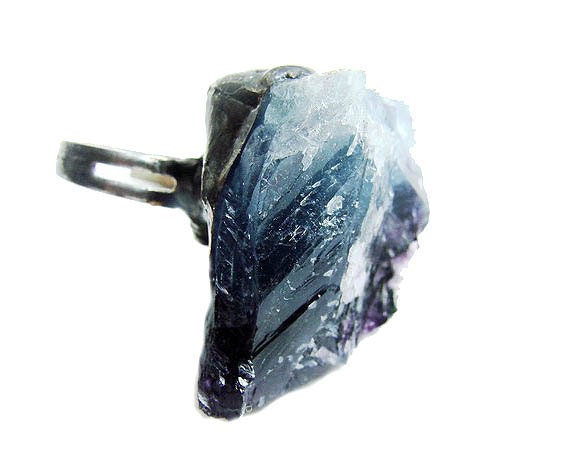 Sooo pretty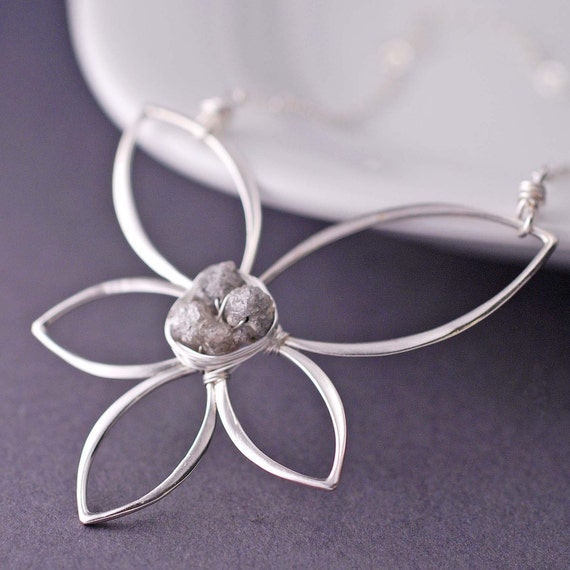 So now for some unrelated notes-
Going to craft shows this weekend and having Abbey Memphis' pictures made on Sunday, my mother in insisting on it.
Had a great thrifting day...really probably one of the best
Oh and I was at this store today trying to decide if I really need a new Juicy Couture wallet and in the process Abbey threw up on me twice, so I took it as a sign and left...