I dream of Chanel...

Can I please have this? I promise I'll never ask for another bag again.
Please, pppllllleeeeeaaaaaasssssseeeee, please.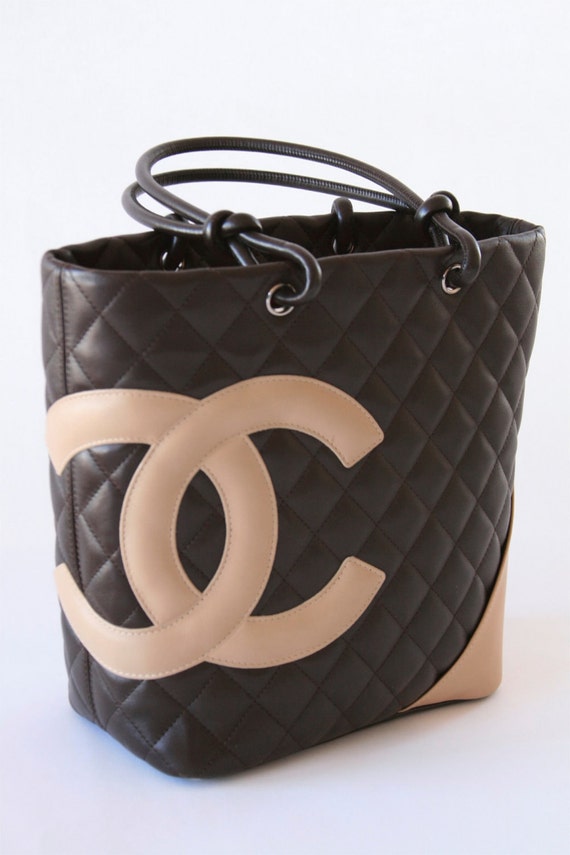 Another bag
Look, this one's not even that much.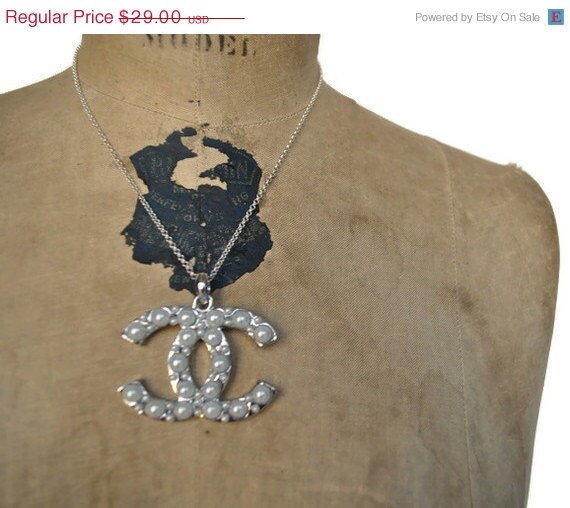 Necklace
Why? I don't know why I just like it.
My love for bags is pretty intense what can I say.
Hey look, it's from my new favorite shop