Oh yea, that's a real quote from someone I know.
And it's so true...you know, in a less stupid sounding kind of way.
So actually all of this is a wee too much for me, I would recommend bits and pieces.
For the record I would never, ever, recommend a jumpsuit, for anyone, any where.
These are hand painted?!?!? I mean I'm good, but I don't think I'm this good.
I've never wanted a pair of wedges so bad in my life, ok ok I've never wanted a pair of wedges before in my life period.
I'm torn, I love these and I prefer to wear leggings instead of pants but I really don't like things that appear to be coming out of my vagina...but hey maybe that's just me.
It's so good...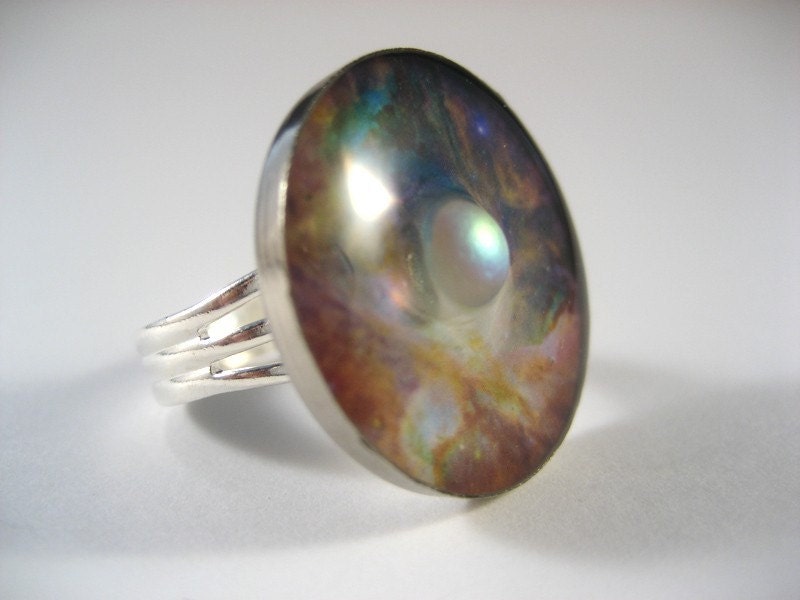 If this is still available in a few days I' getting it, oh wait don't you go and order it now, unless you'll be buying if for me!
:)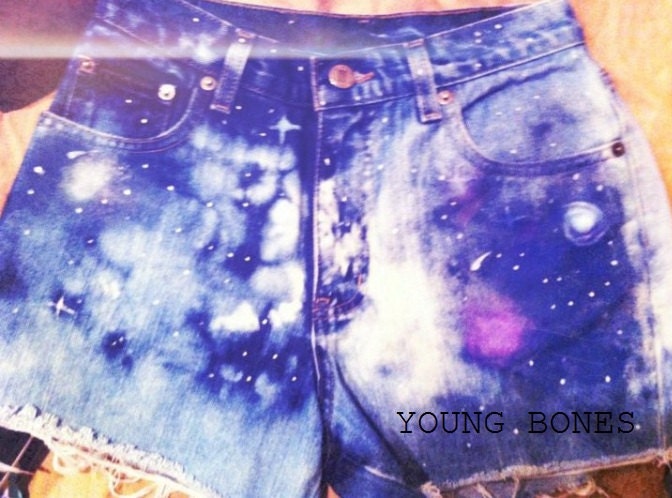 Oh wow these just like scream my sisters name
So that was my little tid bit on the amazing nebula trend...I'll have something more relevant some other time, maybe today you never know...